Melia Advisory Group understands the value of every dollar and how hard people have worked to earn it. Many investors simply suggest "staying the course" at any cost, which has left many hard-working Americans with little to nothing left for retirement. With a thorough understanding of the market cycle, Melia Advisory Group is prepared to properly equip individuals with investments that PROVIDE INCOME, PROTECT ASSETS, and give PEACE OF MIND.
​
Implement proven, lower-risk strategies designed to provide income while protecting principal therefore giving you a safe retirement
Restore confidence and peace of mind through retirement with assets that generate consistent income regardless of market volatility
Consistent income allows you to enjoy retirement with comfort, without worry, and securing your lifestyle throughout retirement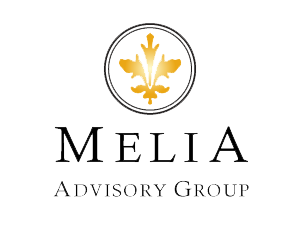 securing INCOME and protecting principal
for retirement
Free counsel on social security, estate planning, and RMD (IRA withholdings)
Sign up to attend by calling Eileen 918.794.9290 or send a message to eileen@meliaadvisorygroup.com
Please click on event for time and location details.
securing INCOME and protecting principal for retirement
securing INCOME and protecting principal
for retirement
This is a mockup. Publish to view how it will appear live.
Hours of Operation
8:30AM–5PM Mon-Fri
*Please be advised that chat personnel are not licensed and are not authorized to give financial advice.